Dot to Dot

Braille Use Campagin Branding
Dec 2022

Brand Identity
Concept + Research
Logo Design
Brief

Dot to Dot is a campaign designed to encourage food product businesses and companies to include braille in their products for visually impaired people. Additionally, it raises awareness of braille use in daily life.

Dot to Dot means connecting the public to ones who are visually impaired and creating an inclusive community. From one to another, just like from dot to dot, collectively we make a difference.


InDesign | Figma | Illustrator | Photoshop

Applications

Website | Letterhead | Business Cards | Stickers | Book
Tote Bags | Box Tape | T-Shirt | Postcard | Stamp | Truck
I considered how this campaign would be promoted and decided to produce some merch design that can be used in daily life. Based on the design system I created, I kept consistency on digital and physcial merchandises.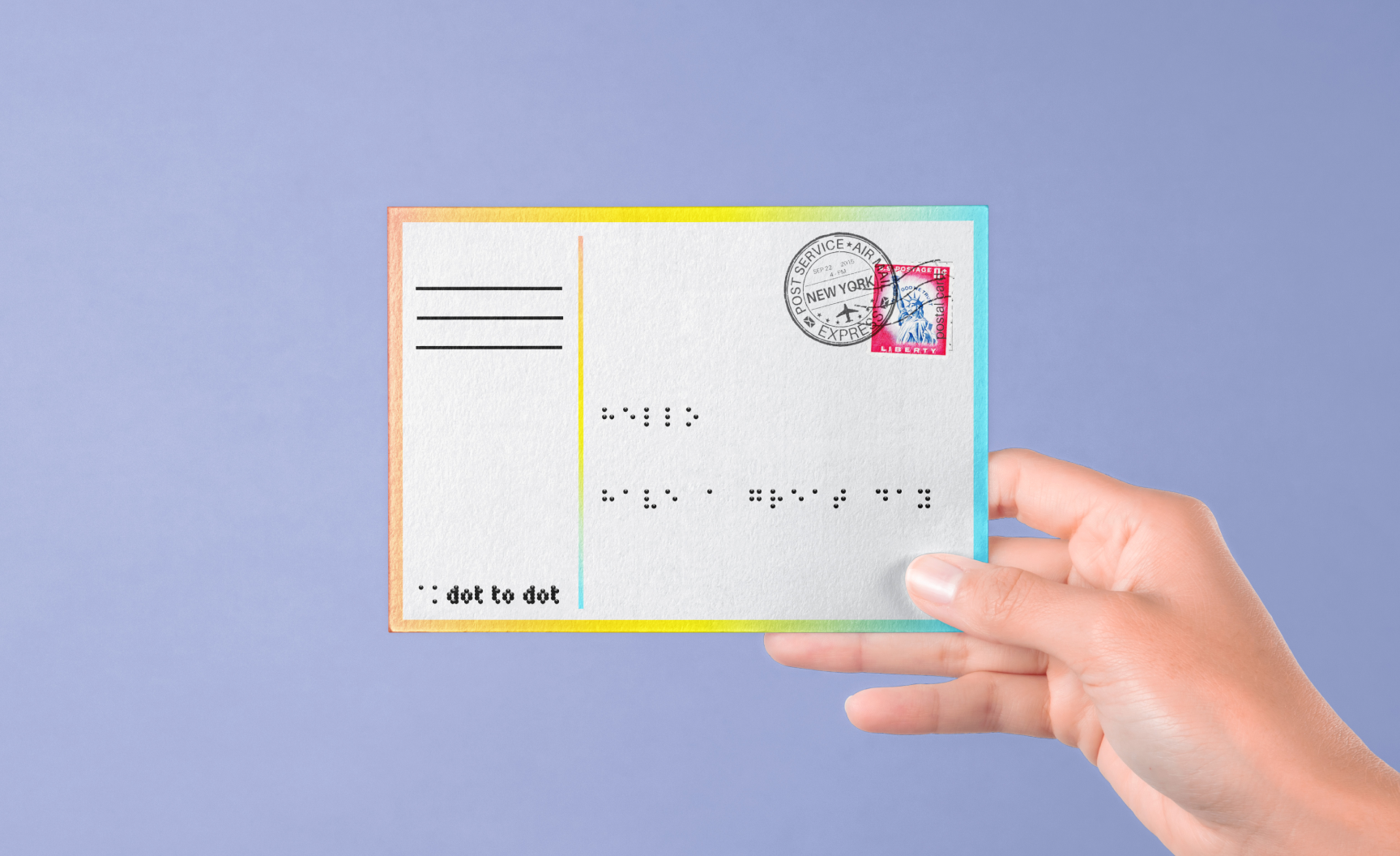 Process

︎︎︎ Plan Timeline
︎︎︎ Brainstorm Concept
︎︎︎ Moodboard
︎︎︎ Proposal Three Directions
︎︎︎ Ideate ︎ Feedback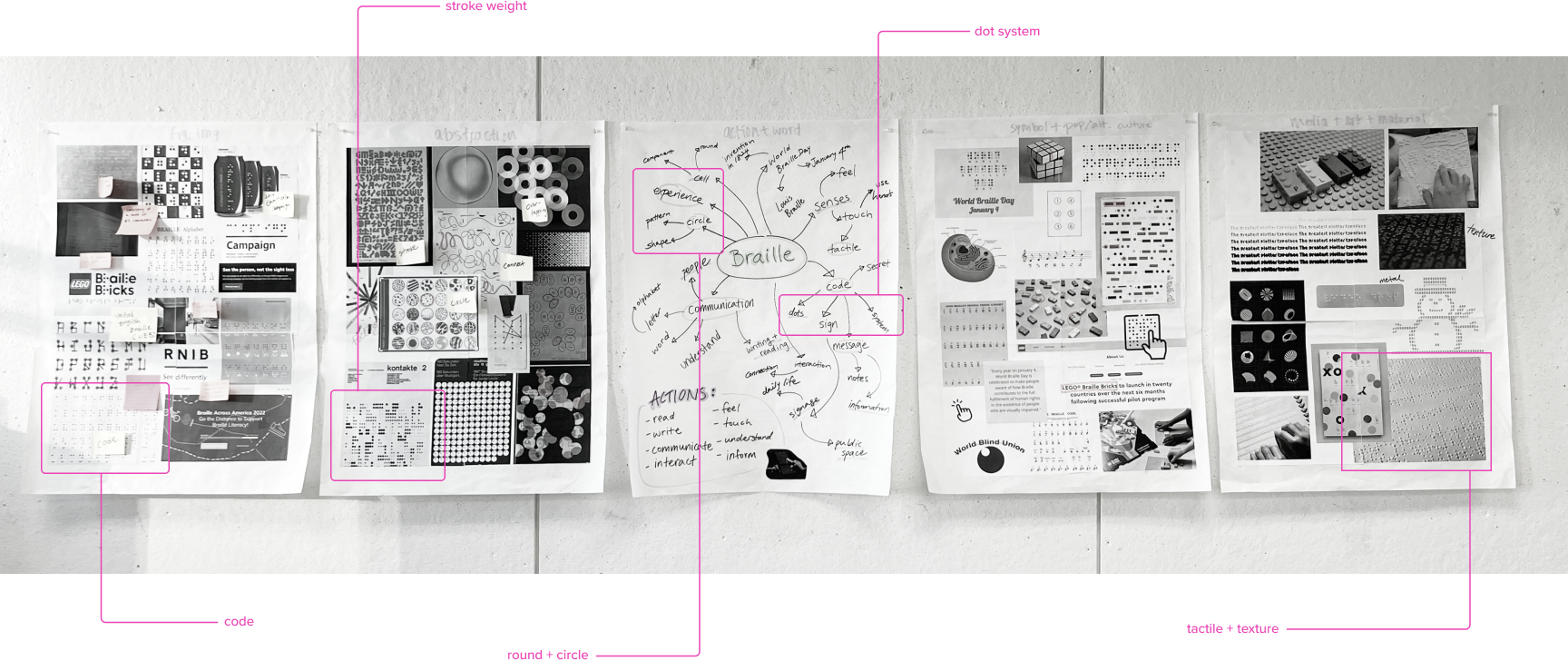 I was able to bring a real world problem into a campaign.

This project helped me to explore a variety of applications/deliverables to represent the campaign.




I had an opportunity to present my brand identity proposal to other peers, which improved

my presentation and communication skills.